Do you want to develop your brand voice to better connect with your customers?

I can help. Hi, I'm Aaron. I'm a husband, dad, golfer, and lover of the outdoors. Oh, and I love helping clients create content that builds relationships and get results. I have over twenty years of experience creating content for the web, video, blogs, social, and broadcast commercials. Take a look around to see a few examples. If you see something you like, let's chat!
Blogging
Your blog is a great way to let our brand voice shine. It's your opportunity to provide value, tell your story, and turn followers into customers. I've enjoyed creating blog content for many clients in various industries. I love collaborating with clients to understand or define their brand voice to produce compelling blog posts.
A few blog samples of my work include: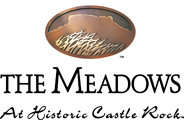 Email Content
One of the most effective ways to stay in touch with your sphere of influence is through email campaigns and newsletters. I've worked with real estate agents and brokers for years, creating nurturing email campaigns to help them stay top of mind with their customers.
Website Content
Your website is often one of the first stops on your customer's journey to a purchase. Your content will help sell your customers by clearly defining a problem and offering a unique solution. You must be clear, concise, and informative when creating website content with a strong CTA. I've worked with many clients to develop their brand voice for their websites. Here are a few clients with whom I've enjoyed collaborating on their sites.




Digital
Need a quick, creative ad that standouts in the noise of social media and the web? Here are a few examples of digital ads that I've helped create.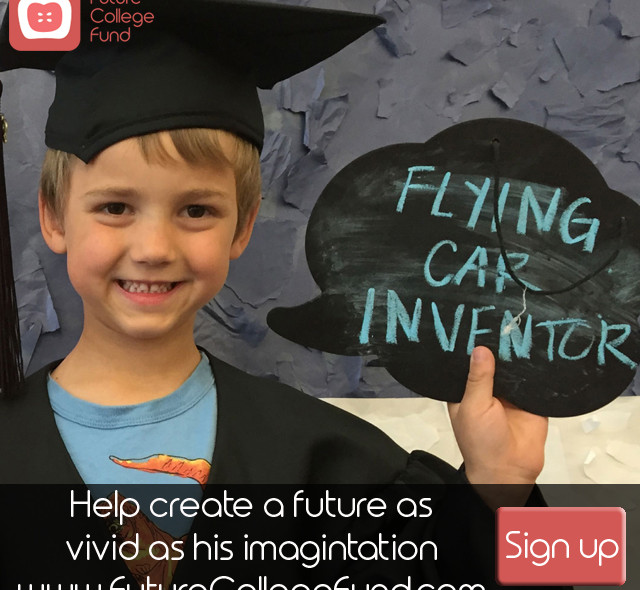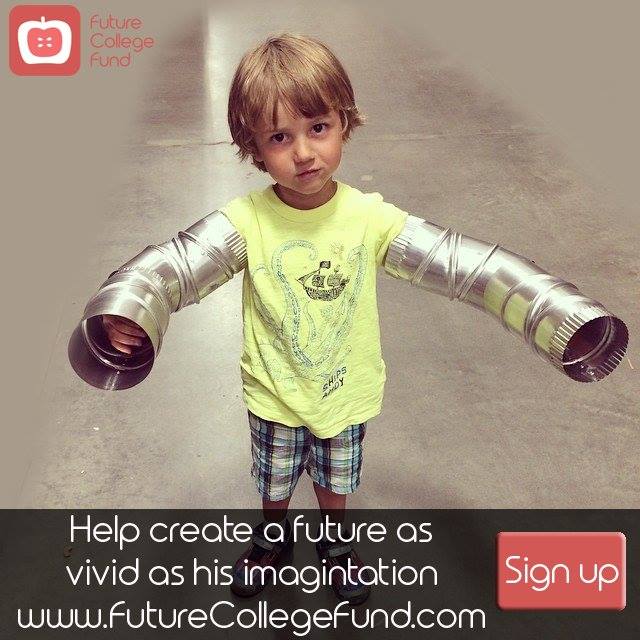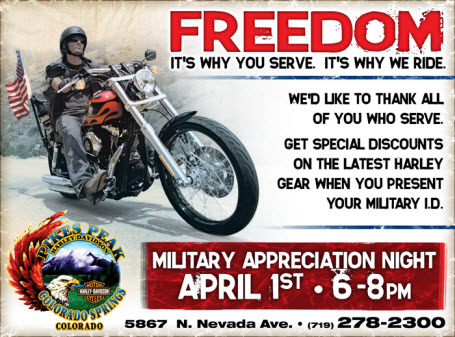 Print
A solid brand campaign takes half design and half content. I love brainstorming brand campaigns. Here are a few of my favorite print campaigns that I've written.
National Print Campaign RE/MAX – "For All The Things that Move You"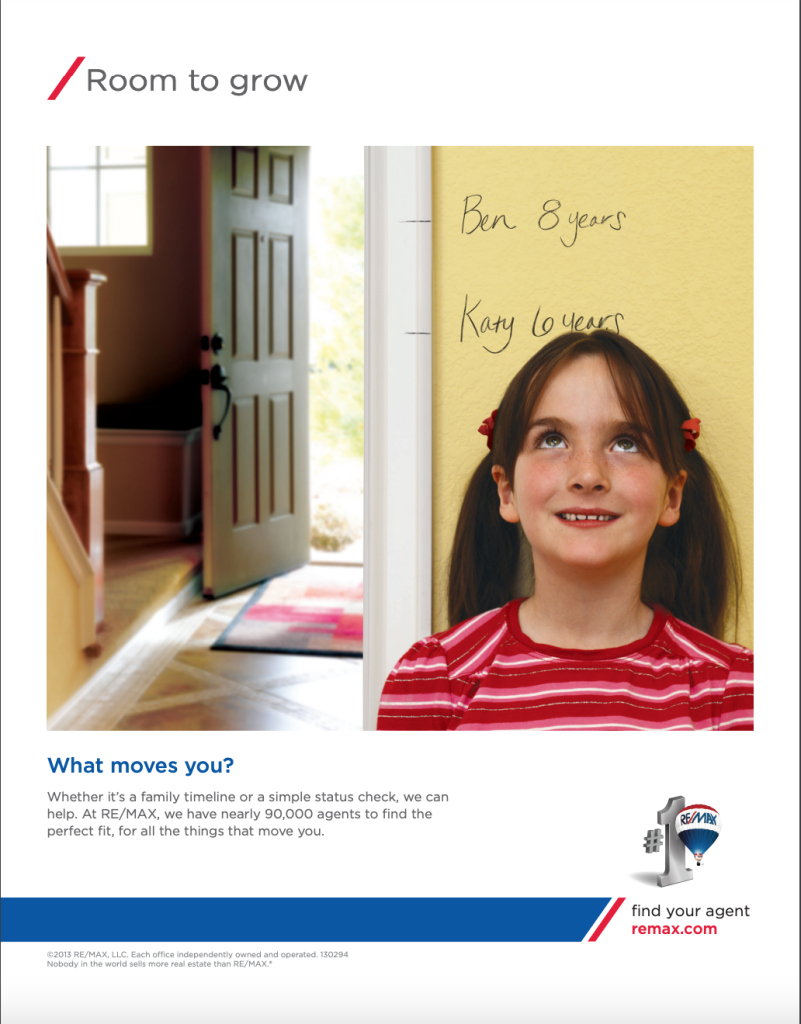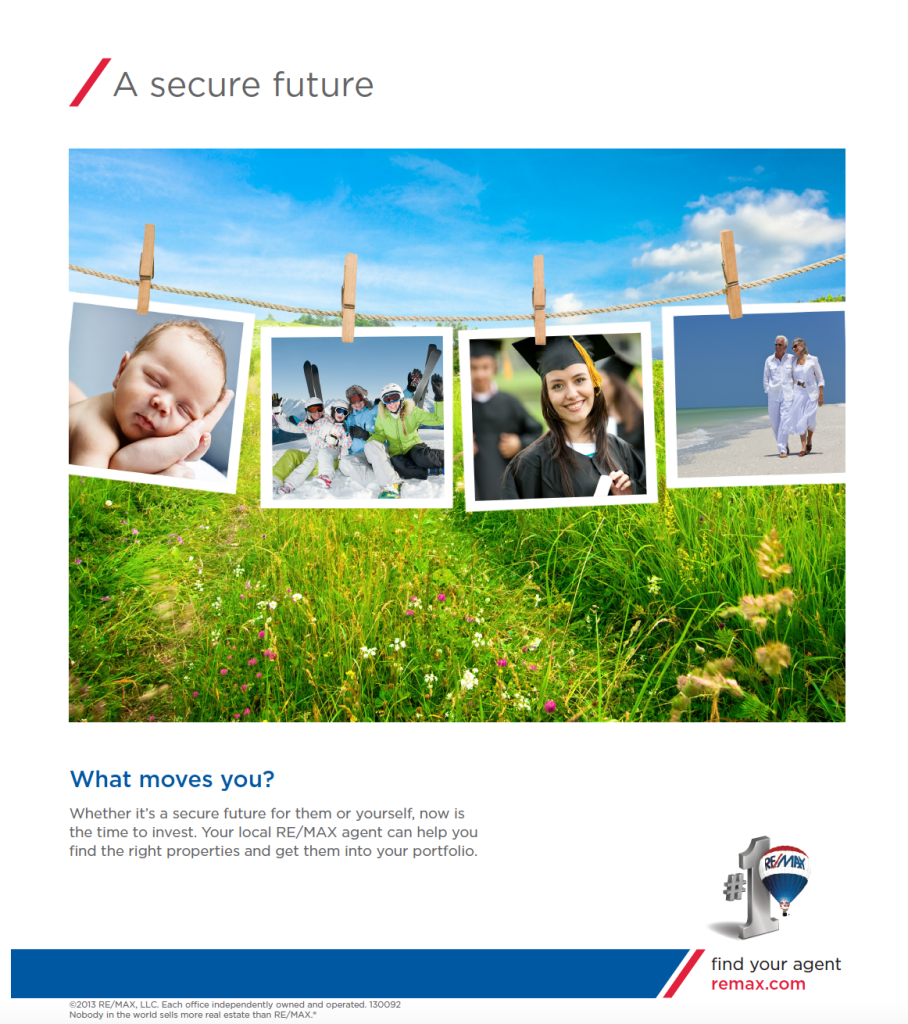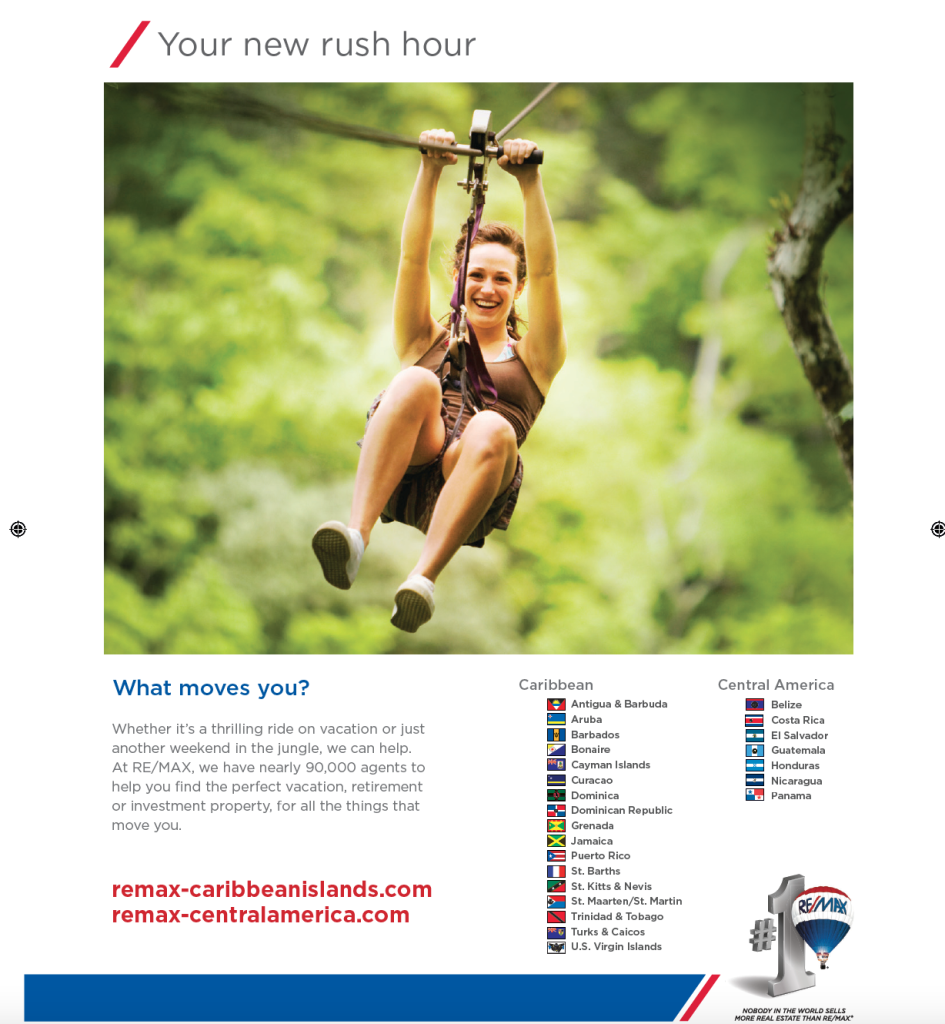 People move for many reasons. In this campaign, we asked customers, "What moves you?" and then answered whatever your situation, a RE/MAX agent can help for all the things that move you. Check out the entire campaign RE/MAX National Print Campaign.

Video/Broadcast
A captivating video goes a long way for your brand. It's my job to capture the audience and keep them watching. I'll create a script highlighting your brand and the product you're trying to promote. I've written and produced many video projects throughout my career. I genuinely enjoy writing videos that connect with an audience, make an impact, and cause a reaction to get you results.
Ingenovis Health – Brand Videos
Rockrooster Work Boots
The goal of this brand video for Rockrooster Boots was to highlight the lifestyles of people who rely on their shoes daily. We conveyed that boots are one of the most essential tools. We connect the grit and determination of a hard day's work with the peace of mind that a comfortable boot gives.
BombBomb LLC. – Rehumanize Conference Video
The task of this video was to open a conference with a video that would excite an audience while highlighting the theme of the conference. We carried the theme that communication isn't personal, and using video "rehumanizes" email communication.

Regional Branding Northwest Toyota Dealers – "Northwest Toyota Life"
The Northwest Toyota Dealers wanted a campaign that captured Toyota vehicles in everyday use. I incorporated key brand elements of each vehicle and wrapped a "Northwest Life" story around each car and truck. The campaign included TV, radio, print, web, and point-of-sale.
Northwest Toyota: 30 sec TV "Guys Weekend"
Northwest Toyota: 30 sec TV "Busy Life"
RE/MAX National Recruiting Video – "Are You MAX Enough?"
This video aimed to highlight the characteristics of RE/MAX real estate professionals. The video connects the personal traits of real estate agents with brand statements of the RE/MAX brand. The recruiting video asked agents if they were "MAX" enough to be an elite agent.
The Sawaya Law Firm – Television Broadcast
This law firm was looking for a rebrand after the original owner retired. We introduced a new brand and managing partner featured in these commercials.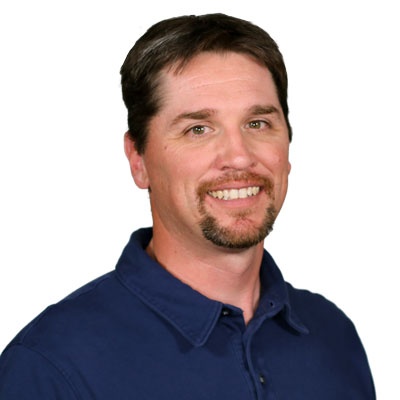 Results-Driven Content
With twenty years of experience working with creative teams to concept and develop retail advertising and branding campaigns, I am passionate about producing creative that gets results. I have collaborated with various clients, from major corporations to small businesses in diverse industries. Whether it's a broadcast commercial, a national print campaign, or a brochure for a small start-up, I bring drive, leadership, and creativity to every project.
"Aaron is wonderful to work with, but more importantly a great writer. He uses his years of experience to offer valuable insight at each phase of the project and works hard to understand the audience, crafting timely and relevant content. You won't find anyone more invested in making your project a success."
Sarah Wagle, Creative Director
Request a Free Consultation
Find out if Colby Creative Consulting can help YOU with your digital marketing needs.